Martingale Risk has been highlighted as the industry leader in financial engineering and the recovery of financial losses from Italian banks, intermediaries and listed companies by a variety of Italian and international publications.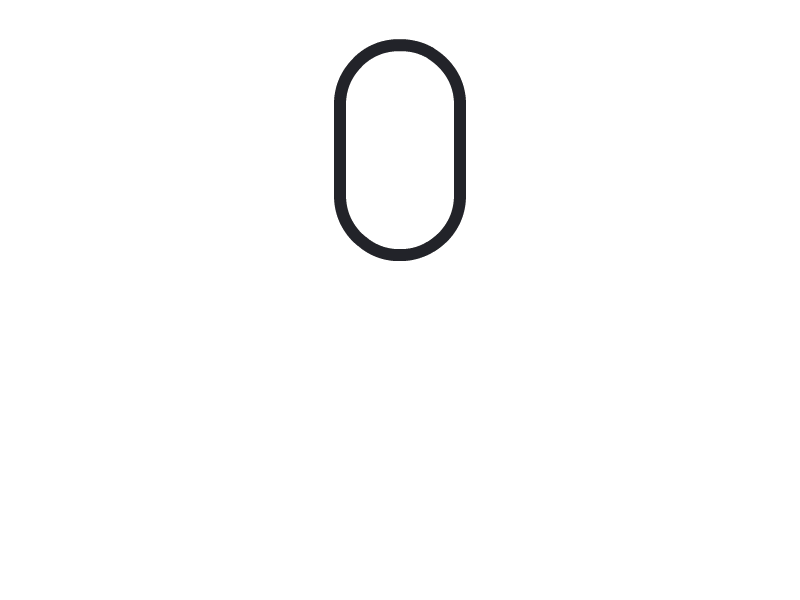 Martingale Risk proudly serves international institutional and retail investors who have incurred financial losses from Italian banks, intermediaries and listed companies. Martingale Risk orchestrates lawsuits on behalf of its clients in correspondence with Italian civil and anti-trust laws. Martingale Risk utilizes its financial technical expertise, adept knowledge of the Italian legal system and network of financial lawyers to provide institutional and retail investors with the highest quality of securities recovery service in Italy.
Martingale Risks' clients are, but not limited to: National/Global Banks, Global Investment Management Firms, Fund Advisors, Trusts, Governmental Pension Funds, Renowned Asset Managers and Leading Large-Cap Corporations.
Martingale Risk has developed a strong network of institutional clients in Europe, UK, North & South America, Asia & Australia.
Dr. Marco Fabio Delzio graduated in Economics and Finance from the LUISS Guido Carli in Rome, in addition to a master's and a PhD in Mathematical Finance. He was an Officer at the Bank of Italy and the Bank of International Settlements, and held the position of Vice President in the Capital Markets departments of Credit Suisse and Citigroup based in London. In 2008 he founded Martingale Risk, a financial engineering company specializing in the analysis of complex financial instruments, of which he is currently the CEO.
He is the organizer of the Executive Master's Course in Derivatives Risk Management at the LUISS Business School, where he is a professor and scientific referent. Dr. Delzio is also a Technical Consultant at the Court of Rome, and has been a Party Technical Consultant for hundreds of Italian companies and local authorities. He is the author of numerous publications and articles on a national and international level.